BRT Präzisions­­werkzeuge
For over 35 years BRT stands for the highest quality in deep drilling production technology. With our deep drilling tools and accessories we are a competent partner for our customers.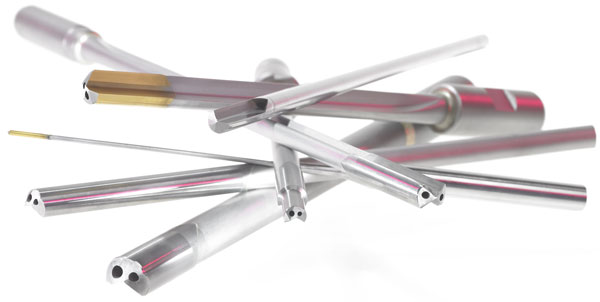 Technology Deep Hole Drilling
Expert advice
In order to achieve an ideal drilling result, we are at your disposal for technical questions and advise you on the application of the drilling task.
Optimum lubrication, cutting data and sufficient pressure are essential for perfect deep hole drilling.
Tools reprocessing
Sustainability is important to us. For this reason we also offer service for used and defective tools. Whether regrinding, retooling, recoating and shortening, we are happy to rework your used or defective drills in our company. We guarantee you a new condition and the re-usability of your machine.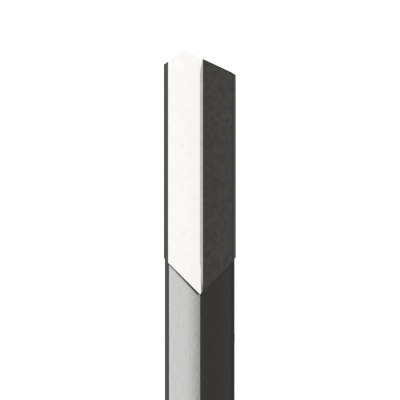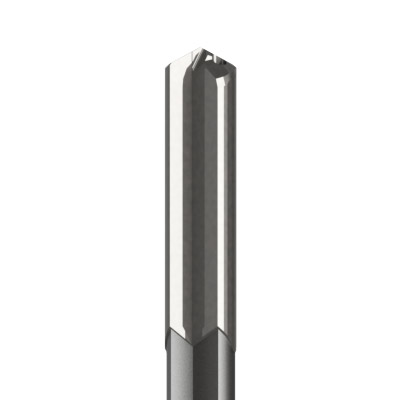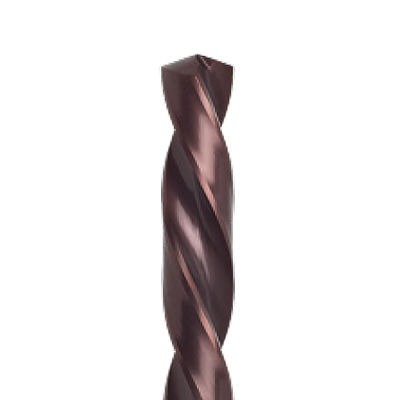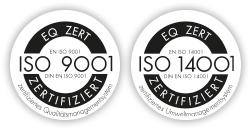 Quality management
Quality is our top priority. Therefore, our tools undergo several quality tests before being shipped in order to be able to supply you with products of impeccable quality.
We are certified according to ISO 9001:2015.</ br>
Accessories for deep hole drilling machines
The standard equipment of a deep-hole drilling machine includes certain accessories such as drill bushes, sealing letters, shaped steady rests, etc.. We offer a selection of the following products for the most common dimensions.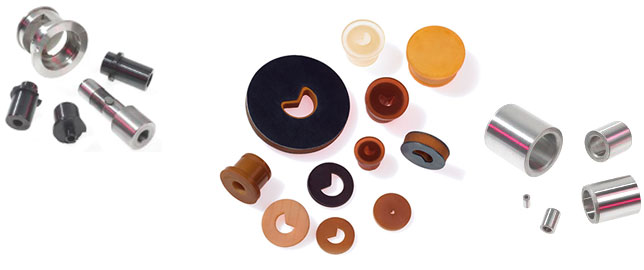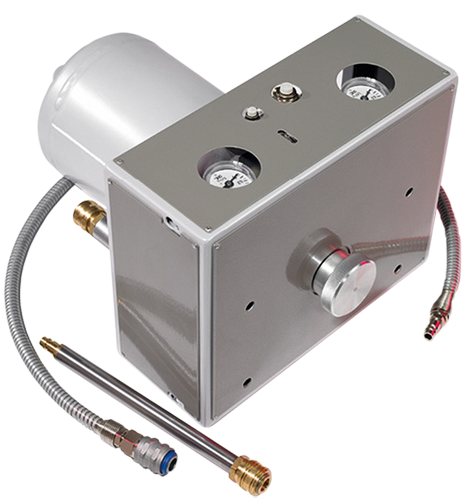 Accessories for machining centers
Pilot drill, Externally connected toolholders, Minimum lubrication (Atomized Spraymist)
Accessories for regrinding
Grinding wheel, Grinding fixture, Grinding machine