Single flute deep hole drilling is used today in the diameter range from 0,8 mm to 50 mm in three versions. In the diameter range below 1,9 mm drills are mainly solid carbide drills in which the cutting head and the shank used consist of one piece. For larger diameters we produce a two-piece design consisting of a carbide cutting head or a steel head with interchangeable inserts, and a steel shank.
Single flute deep hole drilling is characterized by a cooling channel in the tool though which the cooling lubricant is fed and the chips and coolant evacuated via a V-shaped flute.
Advantage
Easy to regrind
Lower hole straightness deviation
Good surface finish
Diameter tolerances up to H7 are achievable
Low manufacturing costs
Can be used on universal machines
Cross bores possible with longer drill
Possible use of minimal lubrication
Very good roundness (Circular shape accuracy)
The single flute gundrill is particularly suitable for deep and accurately fitting holes. It is available in three different versions: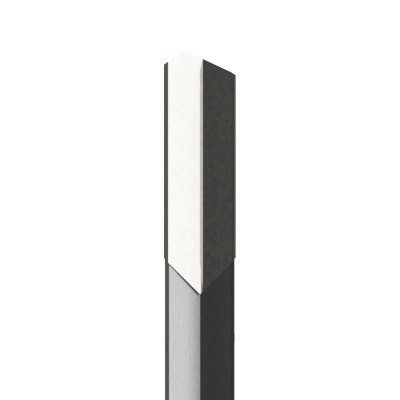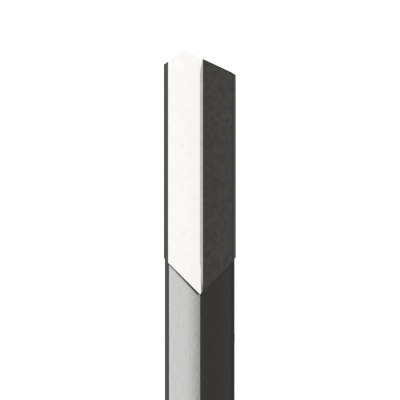 Type 100
Single flute gundrills with brazed carbide head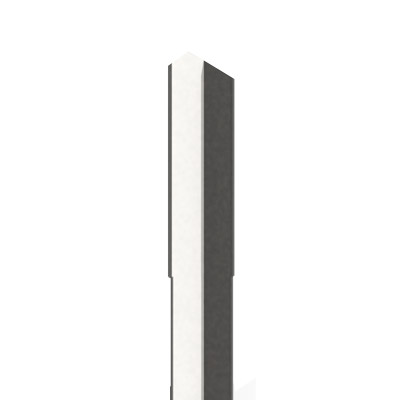 Type 110
Solid carbide single flute gundrills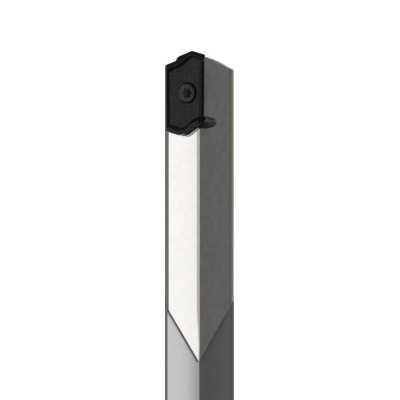 Type 120
Single flute gundrills with indexable inserts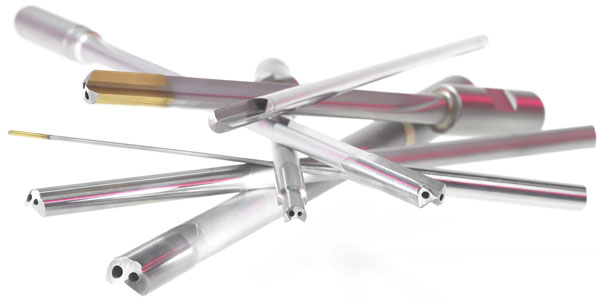 Please indicate the required diameter, the overall length and the driver style.
Each tool is supplied with the appropriate Torx wrench for the replacement of wear parts.
Tools fully equipped and ready to use.